Sign up for my newsletter
Once a week, I send out an email with hands-on tips for managing tough projects and being a good leader (without having formal authority). More than 4000 people read the newsletter — people from all sorts of areas like IT, engineering, R&D and the creative scene, so you'll probably get value from the emails too!
Adrian Neumeyer, CEO Tactical Project Manager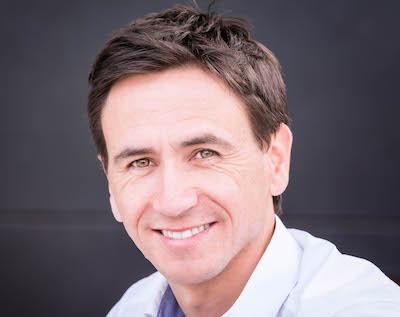 As a subscriber you will get:
Actionable tips for managing high-stakes projects with success, delivered to your inbox once a week
Discounts on products including my PM templates and courses
Early access to new articles and YouTube videos
"Your project management ideas are very rewarding and your tips pay off"
Sign up for the newsletter today!
We won't send you spam. Unsubscribe anytime.